Our company, Tero Vido GmbH is an up-and-coming dynamic enterprise from the heart of Germany, and the object of our business is researching, developing and marketing geophysical measuring instruments and ground radar.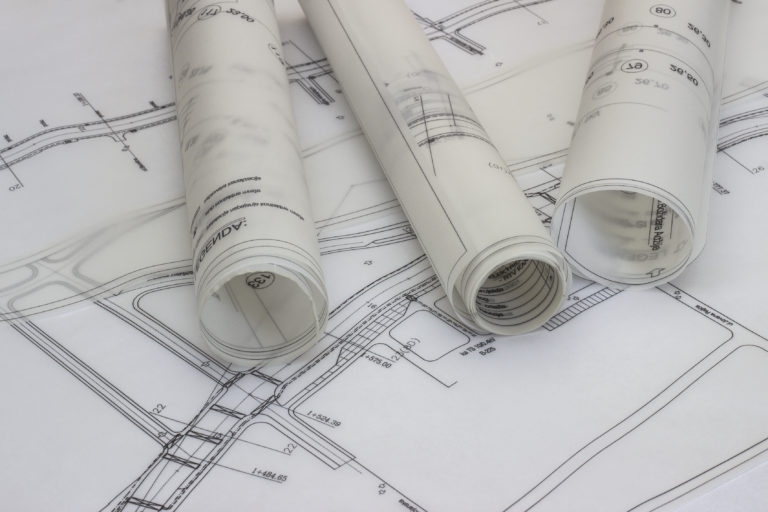 Additional to our core competencies as builders one of the professionals detectors on the market, we offer comprehensive support for our customers. This includes intensive consulting and teaching, as well as online-support or even the assistance in customers' search missions or the development of custom-made detection devices.
Roaming the forests, venture forward into unknown territories, looking for hidden treasures and unveil the secrets of the ground – who can say he never had this fantasy, to be a real treasure hunter and discover secret objects with the help of professional technical equipment?
TERO VIDO GmbH
Johann-Sebastian-Bach-Straße 9
04600 Altenburg,
Germany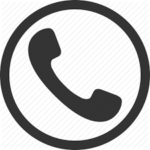 +49(0)3447-5124993
 info@tero-vido.com
Week Days : 09:00 – 17:00